Reach New Heights
Introducing Sacramento's first world-class office tower, located at 301 Capitol Mall. At 33 stories it's set to be not only the city's tallest building, but an icon in the making.
Sacramento
San Francisco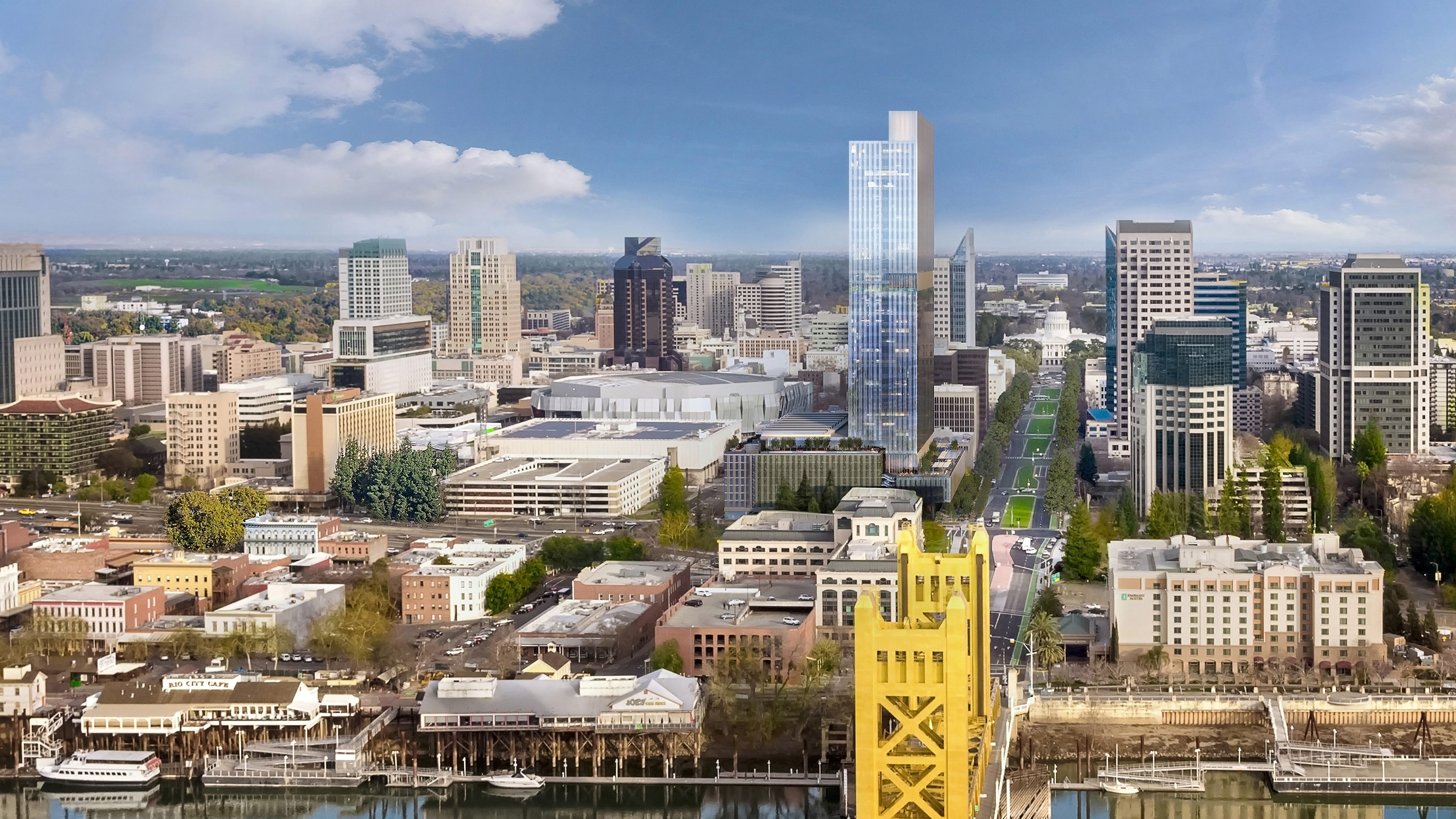 Get There First
These are the most advanced, dynamic spaces of their kind. Where world-class amenities and energy-efficient design come standard. Now is the time to define your horizon, while Tower 301 redefines Sacramento's skyline.
Downtown Has a New Pulse
There's no city more "Central" to California than Sacramento. Less than two hours from the Bay, the wine country, and Lake Tahoe, you're perfectly situated for easy travel to your destination of choice.
Stake Your Claim
Tower 301 is positioned perfectly to become the key component to Downtown Sacramento's business future. Standing over 550 feet tall, Tower 301 will redefine Sacramento's skyline as the city's tallest building – with the most advanced, dynamic spaces of its kind. Don't miss your opportunity to lay claim to one of the most iconic office towers in Northern California.